Dear Willow is a recurring column authored by Classmunity's support maven, Willow Macy. In it Willow shares some of her most frequently asked about challenges and their solutions.
Dear Willow, 

We are doing our annual football card fundraiser again! Last year we set it up in Classmunity and really liked being able to keep track of student involvement and sell cards online. Should I just change the dates and use the same fundraising page over again this year?

Thank you, 

Coach R. E. Peters
Dear Coach,  
That's great news! Congratulations on a successful fundraiser. I am happy to help you get your fundraiser set up again this year.   
It is best to set up a new fundraiser for this year. It is important to keep reporting clear for yourself and for the business office. A new fundraising page each year provides clarity and security for everyone, including the community. You can use your previous fundraiser as a reference, you can even copy and paste descriptions into your new one. This will also allow you to keep better track of student participation and donor engagement.
You can find an overview of campaign basics on our support website.   If you have any questions setting up your fundraiser please contact our support team at support@classmunity.com.  
Helpfully yours,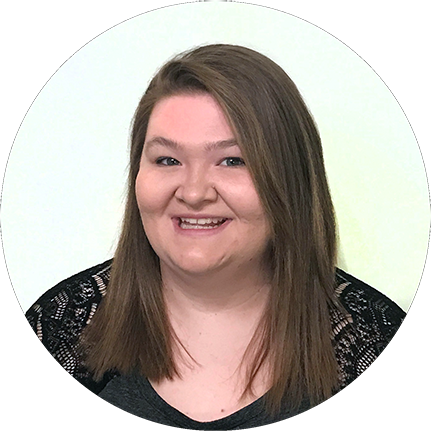 Willow
Co-Founder & Director of Customer Relations