Dear Willow, 

I have a few new coaches and teachers who are in need of Classmunity accounts to be able to submit fundraisers to me. How should we go about getting their accounts set up? 

Thanks,

Administrator V. Buzie
 Dear V. Buzie, 
Classmunity has two easy ways for schools to create new accounts for faculty. The first and easiest way is to have your new staff sign up for their own account on your platform following these step-by-step directions. 
The second option is to generate an account for them from the admin panel. 
Navigate to the faculty page within the administration panel for your district and click add/update.

Use the menu to select the appropriate setting for the user account you are creating.

Enter the email address for the account you would like to create.

Enter the faculty role for the account.

If you would like to also grant the user administrative privileges, click on the administrator account checkbox.

Select the applicable permissions for the account you are editing. Remember that even if a user is granted the ability to manage admins, they will only be able to give other admins permissions up-to what that they have themselves.
If you would like training to discuss training for your new staff please contact support@classmunity.com. We would be happy to help.   
Helpfully yours,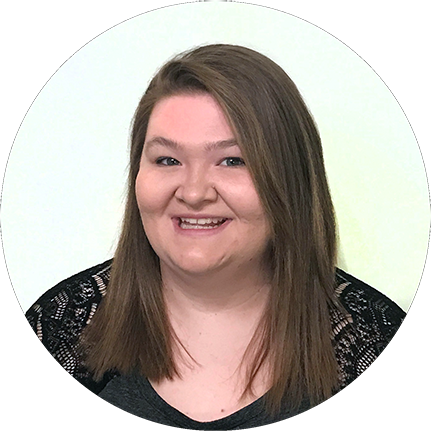 Willow
Co-Founder & Director of Customer Relations