Dear Willow is a recurring column authored by Classmunity's support maven, Willow Macy. In it Willow shares some of her most frequently asked about challenges and their solutions.
Dear Willow,

I'm reaching out to pick your brain about the best way to keep track of cash and check donations. Since our district has started using Classmunity a large portion of our donors now give via credit card, but we still have some cash and checks. How can we use Classmunity track cash and check? And is there an easy way we can provide receipts? Also, any advice you have on securing on our cash and checks transactions would be appreciated!

Thanks,

An inundated admin assistant
Dear Inundated, I'm happy to help! Classmunity has an easy way to record cash and checks donations and to automatically send a receipt to the donor. To begin, it is important to record all cash and check donations on Classmunity so your campaign total is correct and all funds accounted for. To do this, login to Classmunity and locate the fundraiser's lock box. The lock box allows you to see a list of all types  of transactions as well as control payment processors (i.e. people who can add transactions to the fundraiser). The lockbox also allows you to add cash and check transactions – you can find the directions here. As part of the recording process, you can send the donor an emailed receipt or generate one to print. As far as other tips, some of the best practices I recommend districts include:
Make sure everyone involved administering the fundraiser is aware of your district's cash handling procedures. You can even provide them with a form to sign indicating that they have read the procedures and will adhere to them.

Ensure that fundraising cash is always stored in a safe. Some of our districts have implemented drop safes so that teachers, coaches, and club advisors can deposit cash in a secure location anytime of day.

Reduce confusion by providing a receipt to each donor for each transaction.

Increase fundraising transparency by keeping track of who collected the funds. The Classmunity lock box is an easy way to achieve this.
Helpfully yours,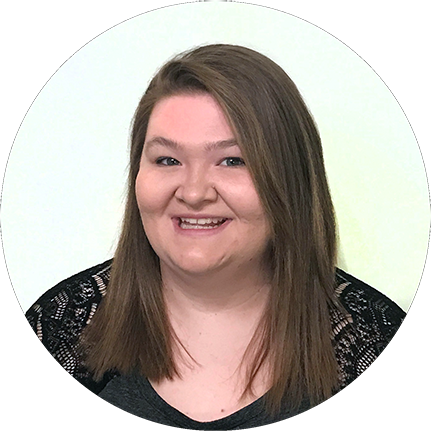 Willow
Co-Founder & Director of Customer Relations