Dear Willow is a recurring column authored by Classmunity's support maven, Willow Macy. In it Willow shares some of her most frequently asked about challenges and their solutions.
Dear Willow,


We are gearing up for our summer full of athletic camps and I'm hoping you can help us get rid of paper forms and the messy process of collecting payment! Can you help us?


Coach V. Bizzie
Dear Coach,

Yes! Classmunity can help you manage all of the registrations for your camps this summer! You can set up an event registration page and have everyone sign up and pay ahead of time for your event so that you can focus on getting ready for the event. You can even set up custom questions so you get all the information you need about each attendee, such as experience level, age, etc. If your event is free, you can STILL use Classmunity to manage sign-ups!

You can read more about setting up an event registration here or set up a time with me for help!

Helpfully yours,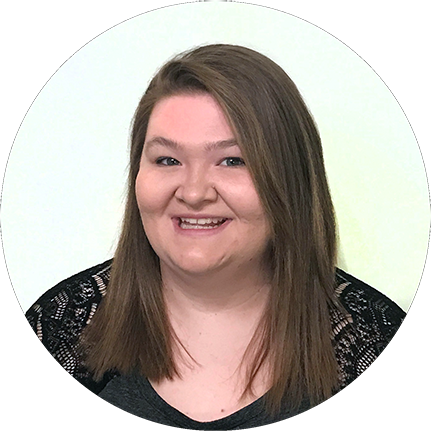 Willow
Co-Founder & Director of Customer Relations