Dear Willow, 

We are gearing up for our spring fundraising season. Many of our sports teams are planning letter writing campaigns or product sales of some sort. Do you have any suggestion on how we can use Classmunity to keep track of how much each student participates/raises for their fundraisers? 

Also, any advice you have on how to spread the word about our fundraisers would be greatly appreciated!

Thanks,

A Busy Activities Director. 
  Dear Busy,  Classmunity has an easy way to both keep track of each student as well as promote your fundraisers. I would suggest using our Promoter Pages. Once your coach's/club advisors set up their fundraisers their students can easy set up promoter pages for those fundraisers from the main campaign page. Each promoter page will be unique to that student. Any donation or purchase made through their page will be attributed to the student. Their pages are also personalized and make sharing the fundraiser easy on social media or by email.  If you would like training on how to instruct your students to set up their pages, please contact support@classmunity.com. We would be happy to help.  As far as other for promoting your fundraisers, some of the best practices I recommend districts include:
Setting a number of ways/times you want students to share out the fundraiser. For example: Each student must email/ask 10 people to donate. Have them write down who and how they asked them for accountability.

Ask if you can have your school or district social media accounts share about your fundraiser.

 Ask if your parents or boosters would be willing to help spread the word. 

Remember that a coordinated effort and persistence is key.
Helpfully yours,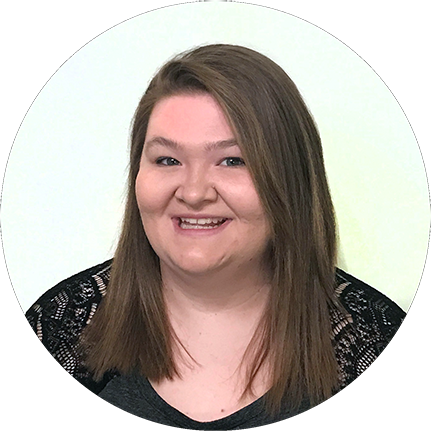 Willow Co-Founder & Director of Customer Relations