Dear Willow is a recurring column authored by Classmunity's support maven, Willow Macy. In it Willow shares some of her most frequently asked about challenges and their solutions.  
Dear Willow, 

We have a fundraiser coming up where we are planning on using the promoter pages to track how much each student has helped raise. However, we need to be able to ask students a few questions when they create their promoter pages. For example, we want to be able to ask what grade they are in and their t-shirt size.

How can we best gather information from promoters when they create their pages?

Thanks,

A teacher with too many kids to track. 
Dear Teacher, 
We are happy to help! Classmunity now offers a way for you to set up custom questions for promoters to answer when they sign up.
To manage all promoter page settings, including creating custom question, you will need to login to Classmunity and navigate to the bottom of your fundraisers page. Select "Promoter Pages" next to the lock box, here you will see all the settings to manage the promoters of your fundraiser. 
To add a custom question:
Use the section labeled "Questions to be answered by each promoter". 

Click into the box to "Add Question". 

Type your question. (example: What are your dietary restrictions?)

*Answer will be a textbox for the promoter to answer *

your questions when you are done. 
Promoters will now be prompted to answer these questions when they sign up to be a promoter for your fundraiser.
Helpfully yours,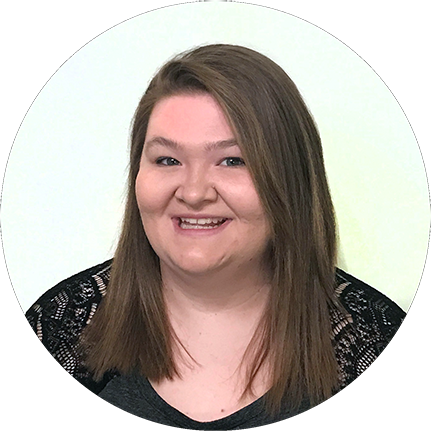 Willow
Co-Founder & Director of Customer Relations