Classmunity takes the hassle out of fundraising
Classmunity is a web-based, end-to-end fundraising management service designed to help K-12 school districts easily, professionally and securely raise money. There is no software to install, and fundraising campaigns can be created in minutes.
Keep at least 91% of all funds
Secure credit card processing
One click social media sharing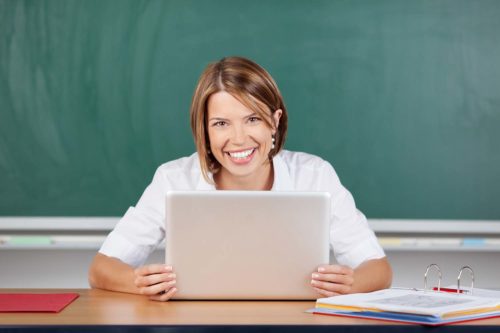 Integrated rewards functionality
Our rewards system encourages progress and makes campaigning fun again.
Collect donations on the go
Easily accept cash, check and credit card donations at events such as sporting events, banquets, dances and more.
Accept recurring donations
Donors can easily select to make their donation automatically recur monthly, providing the district with a consistent stream of donations.
Professional, district-specific site
With a professional website dedicated specifically for your school district, your community members can donate with ease.
Integrated pre-approval process
You no longer need to rely on verbal approvals or emails for fundraisers. Teachers can quickly and easily create campaigns, and administrators can approve at the click of a button.
Real-time fundraising reports
Conveniently  track of all your fundraising from your desktop, laptop, tablet or smartphone.
Student Pages
Student focused pages allow students take the helm and gain valuable real-world experience with video creation, social media and fundraising.
School fundraising made easy