Meet our Classmunity team
Dr. Alana Platt
CEO & Co-Founder
University of Wisconsin Whitewater, Assistant Professor of IT, Ph.D. Computer Science.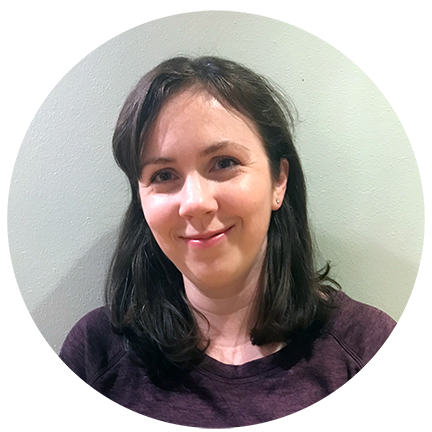 Levi Citrin
COO & Co-Founder
Corporate Consultant, Juris Doctorate, B.S. Computer Science.
Alex Allen
CTO & Co-Founder
Senior Software Engineer, B.S. Computer Science, Summa Cum Laude – Illinois Institute of Technology.
Willow Macy
Director of Customer Relations & Co-Founder
Student Entrepreneur of the Year '16 – Beloit College, United Nations Marketing Intern.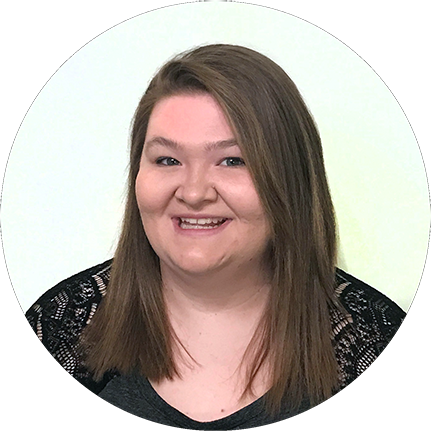 Jason Tadlock
Strategic Advisor
Superintendent Elkhorn Area School District, M.S. Educational Administration.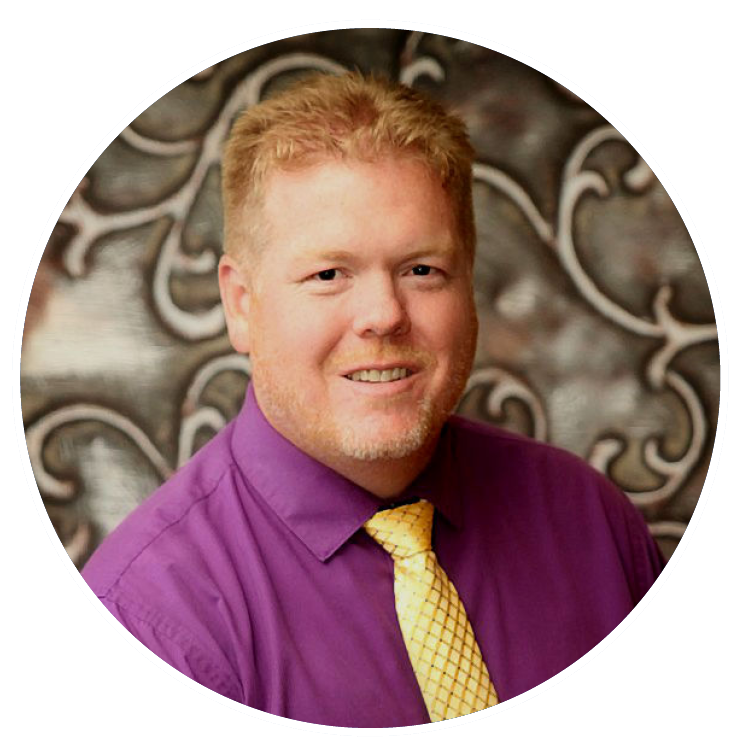 "We believe in the power of education. Classmunity is a company started by educators for educators. We believe that the best fundraising engages the community as it supports our schools. We also understand that traditional fundraisers can be taxing for teachers, administrators, students, and parents. Classmunity strives to make fundraising easy, secure, manageable, fun, and keep the funds with educators, not vendors. So get out there and educate. Build a model rocket. Teach Mandarin. Paint a mural. Code an app. Don't spend another moment worrying about counting pennies. Educators empower our children. Let us empower you. "
– Dr. Alana Platt, CEO & Co-Founder

January 2016
Secured $25,000 in funding from Idea Advance.

February 2016
Finalized 100 discovery interviews.

March 2016
Beta system development completed.


May 2016
Soft Launch in Wisconsin - 28 schools.

Have a press Inquiry?
Get in touch today and we'll set something up.